DuvTeatern presents two new performances premiering in November: Näkterbaren, a theater production, and Två duetter, a dance production in collaboration with Carl Knif Company.
Näkterbaren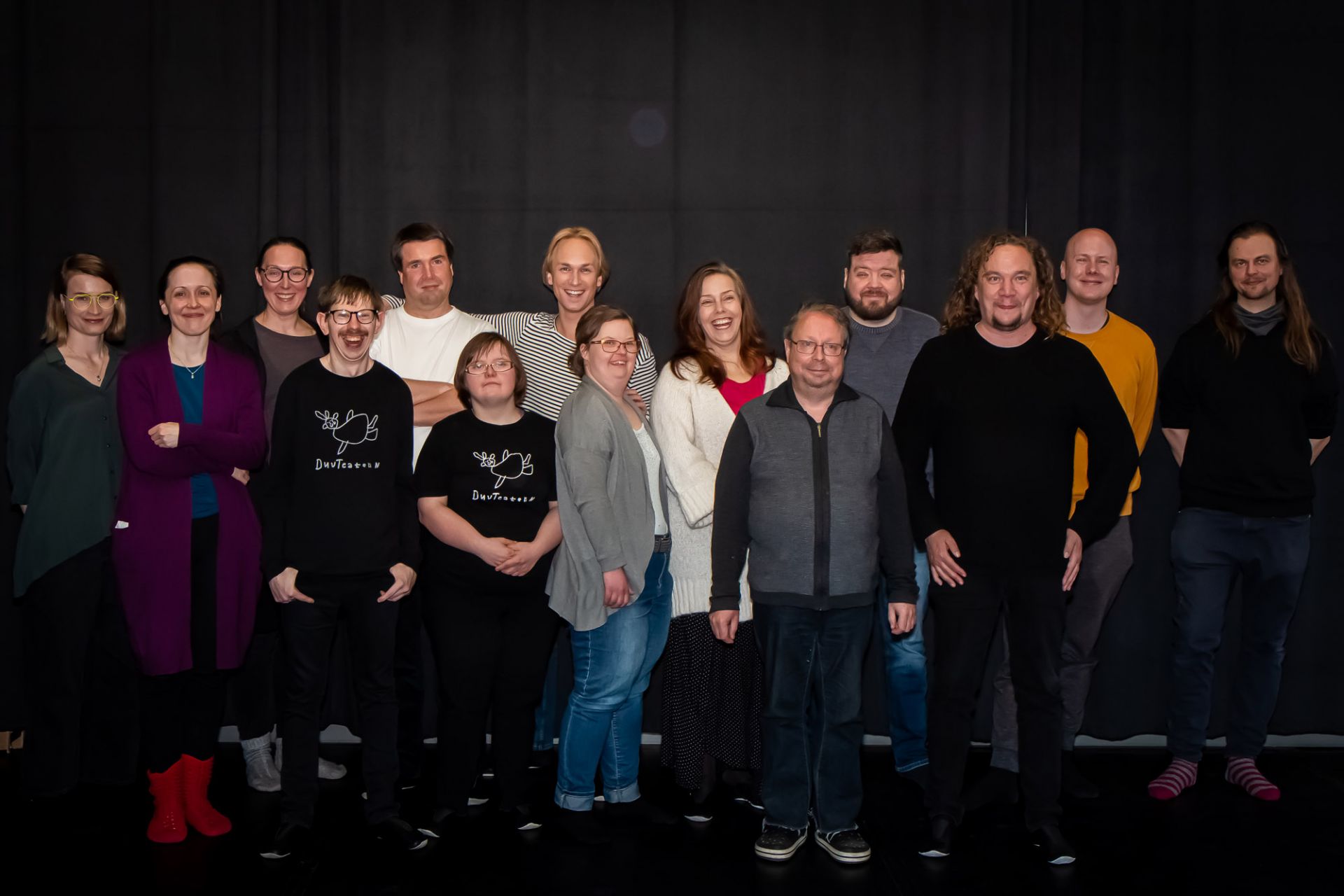 Näkterbaren is di­rec­ted by Ch­ris­tof­fer St­rand­berg, with Kris­ter Eke­bom, Roy Eriks­son, Kim Gus­tafs­son, Ka­ro­li­na Ka­ra­nen, Ida-Lot­ta Knuut­ti­la, Mar­ti­na Roos, and Elias Si­mons on sta­ge and sound design by Andreas 'Stanley' Lönnquist, costume design by Maria Rosenqvist and sce­nog­rap­hy by Joo­nas Tik­ka­nen.
Två duetter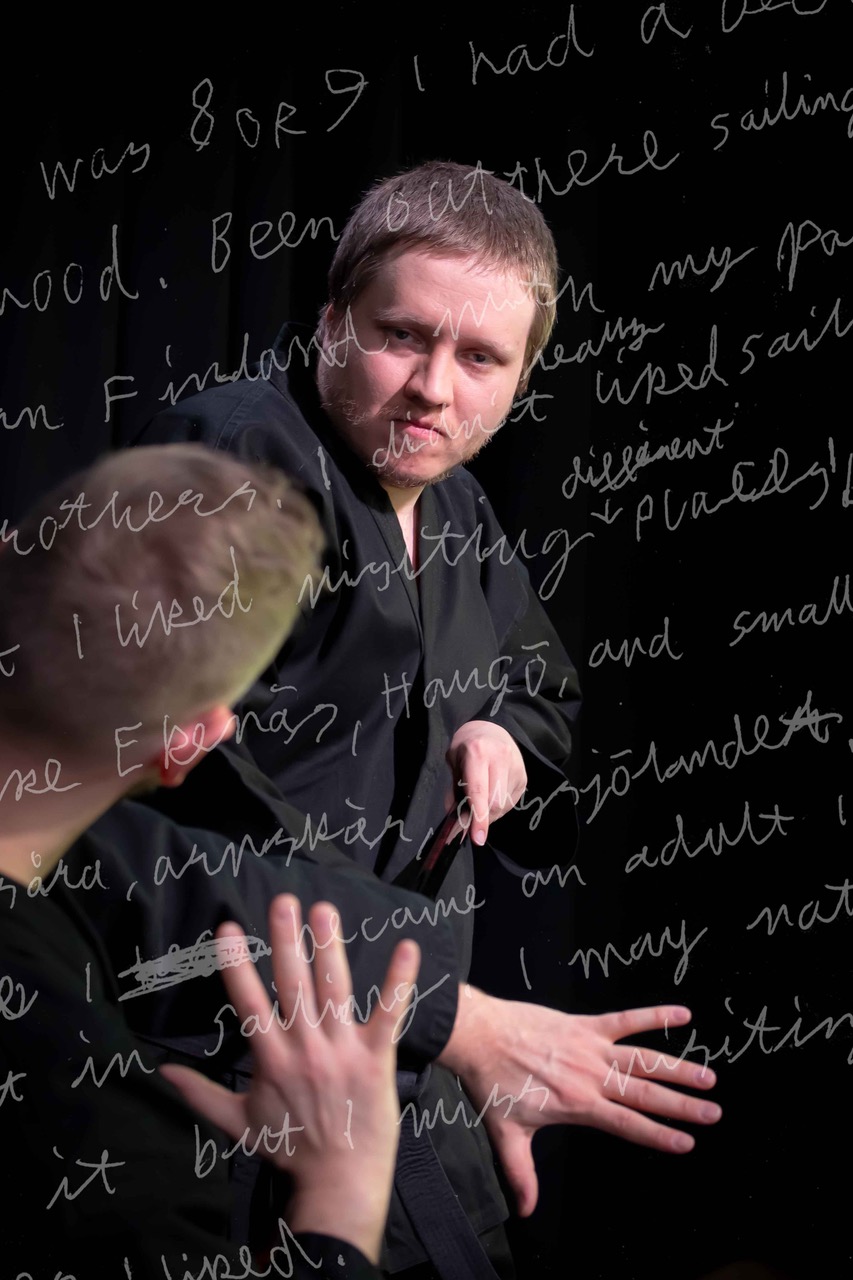 Duv­Tea­tern and Carl Knif Company co-pro­du­ce the work Två duet­ter, which con­sists of two duets, with cho­reog­rap­hy by Carl Knif. The duets will be dan­ced by Ee­ro Ves­te­ri­nen and Emil Nord­man, as well as Pia Re­nes and Carl Knif, with sound de­sign by Jan­ne Hast, cos­tu­me de­sign by Ka­ro­lii­na Koi­so-Kant­ti­la, and sce­nog­rap­hy by Joo­nas Tik­ka­nen.
Both pie­ces will pre­mie­re on 26th No­vem­ber 2022 at Duv­Tea­tern's stu­dio in cent­ral Hel­sin­ki. Tic­ket sa­les will open the 1st of September.